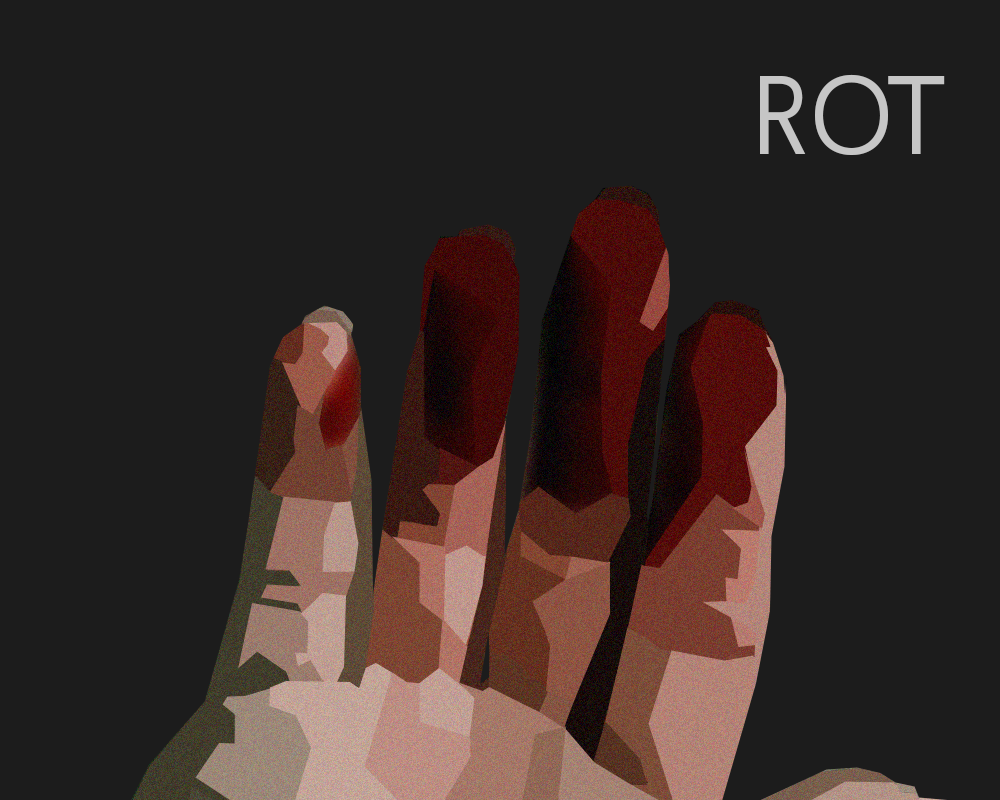 rot
An interactive fiction piece about the transition from childhood to adulthood in a post-apocalyptic scenario.
All text, written in ink.
TW: menstruation, blood, sexual abuse
Post-compo version will be updated whenever I feel the urge? Currently has more art and styling. Still a work in progress.
Download
Click download now to get access to the following files:
Comments
Log in with itch.io to leave a comment.
I expected post-apocalyptic but not this level of horror, oh! I really like the art style.